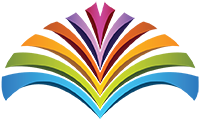 The Art of Bangladeshi Traditional Leather Craftsmanship.
We believe quality always speaks itself….!!!
Feruz Sons is a leading manufacturer and exporter of the Footwear, Leather goods & Handicrafts from Bangladesh. Feruz Sons means a village fair, where craftsman of all trades exhibit come and sale their traditional handicrafts. It helps vitalize the traditional craftsmanship and find a wider market for their products nationally and internationally. Feruz Sons products include footwear & leather product, wooden furniture, clay product, and a wide variety of candles.
Feruz Sons have started their journey since 1995 in footwear sector as socially responsive business organization, with an idea of quality products manufacturing and a winner vision. 5000 artisans of whom 85 percent women are engaged in our handicrafts production center. Rests are in engaged Long Life Classic footwear sector, which is a socially responsive and leading business organization in Bangladesh. We create and provide jobs to poor and marginal income group of people who have experienced hard days in their lives. Feruz Sons symbolizes cultural and traditional heritage of rural Bangladesh in art and craft.
Feruz Sons has already been introduced in Japan, United States of America, United Kingdom, Italy & in few other countries. Long Life Classic footwear & our finished leather is already proved its quality and standard in the world market. For used the famous Bangladeshi Cow, Buffalo, Goat & Sheep leathers.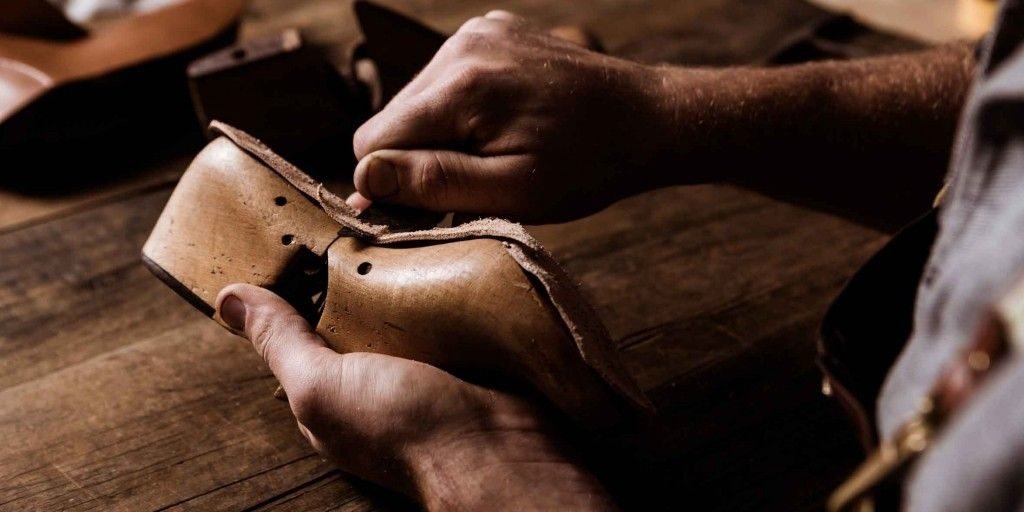 SOME OF THE COMPANIES THAT WE'VE BEEN WORKING WITH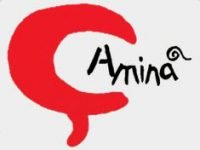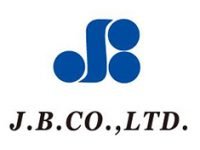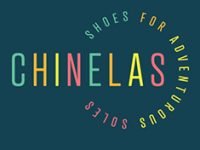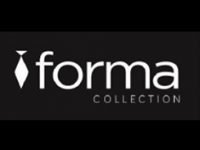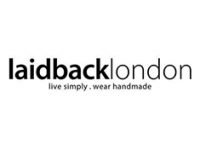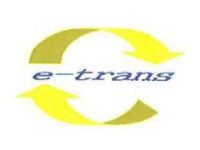 100% HANDCRAFTED IN BANGLADESH​
Our Manufacturing process is all about extremely skilled techniques and careful re-working. Every Shoe is unique, a combination of handcrafting tradition, quality and modern style.